Thursday, April 21, 2016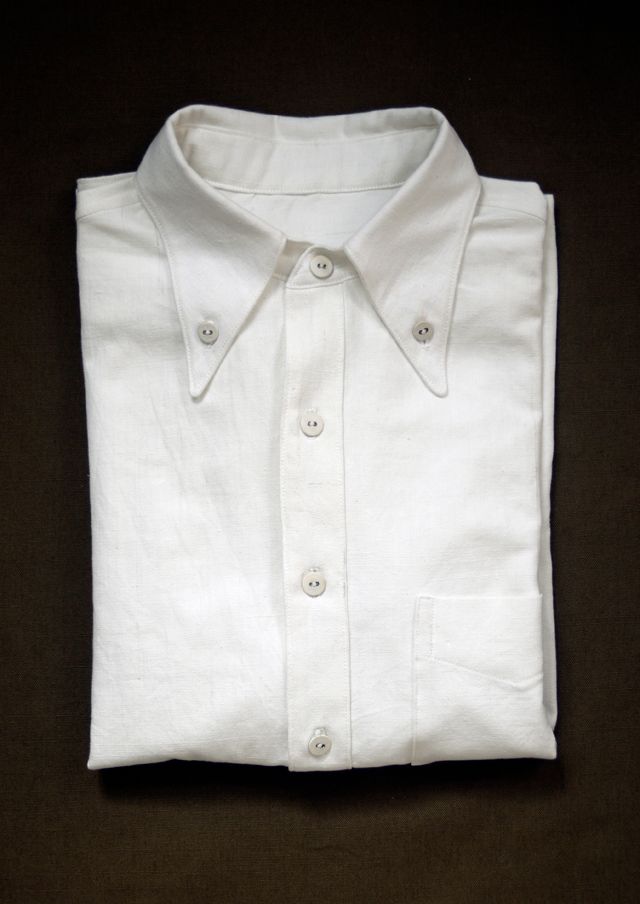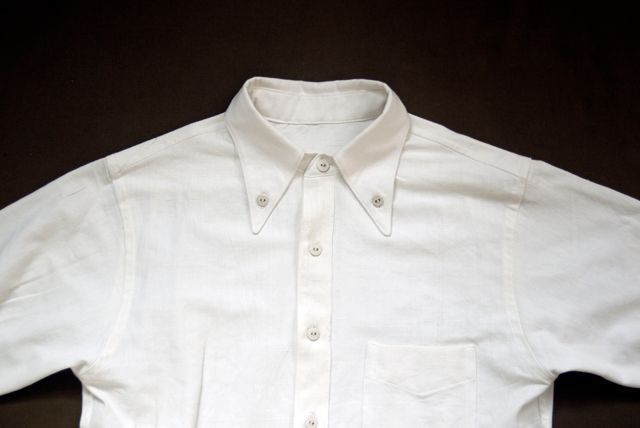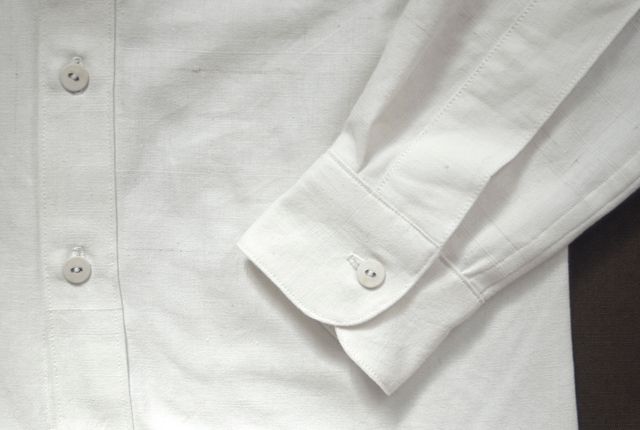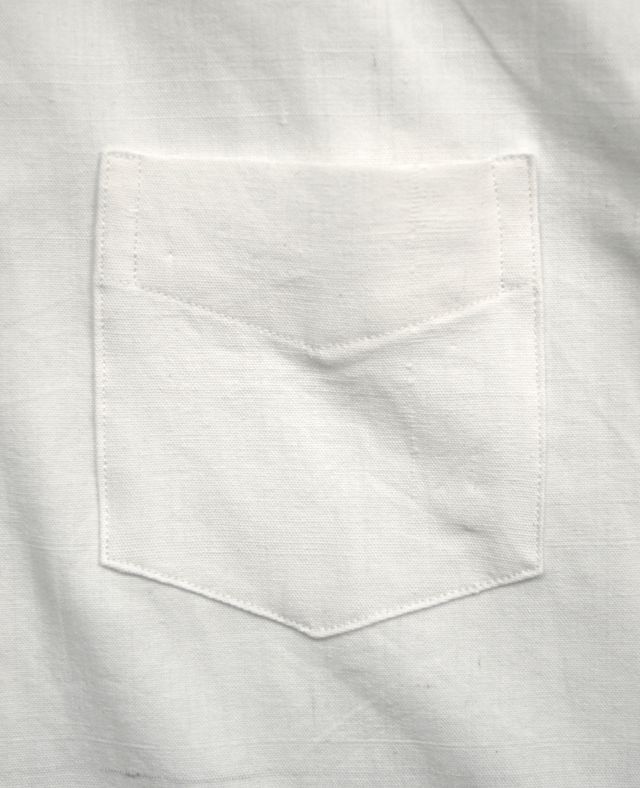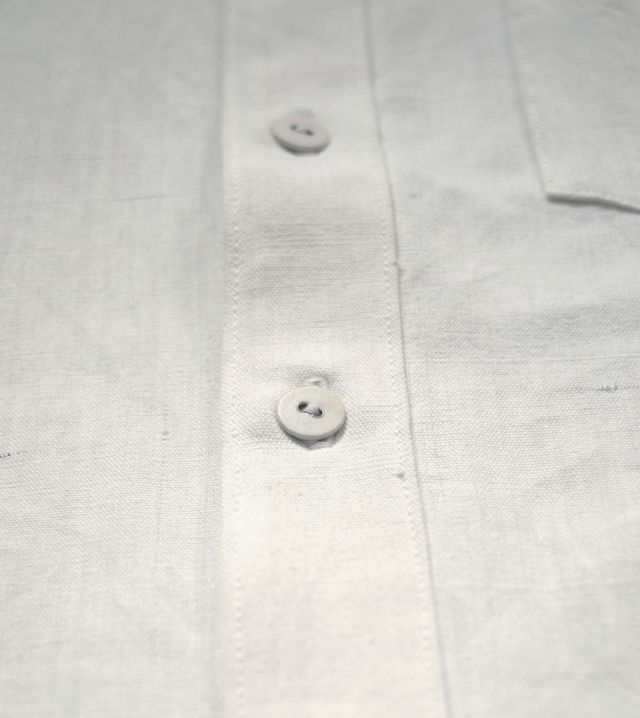 Edwardian inspired cricket shirt made from slubby cotton khadi.
vintage linen-covered buttons.
Posted by

Laurence John
at 5:31 AM
No comments:

Wednesday, April 13, 2016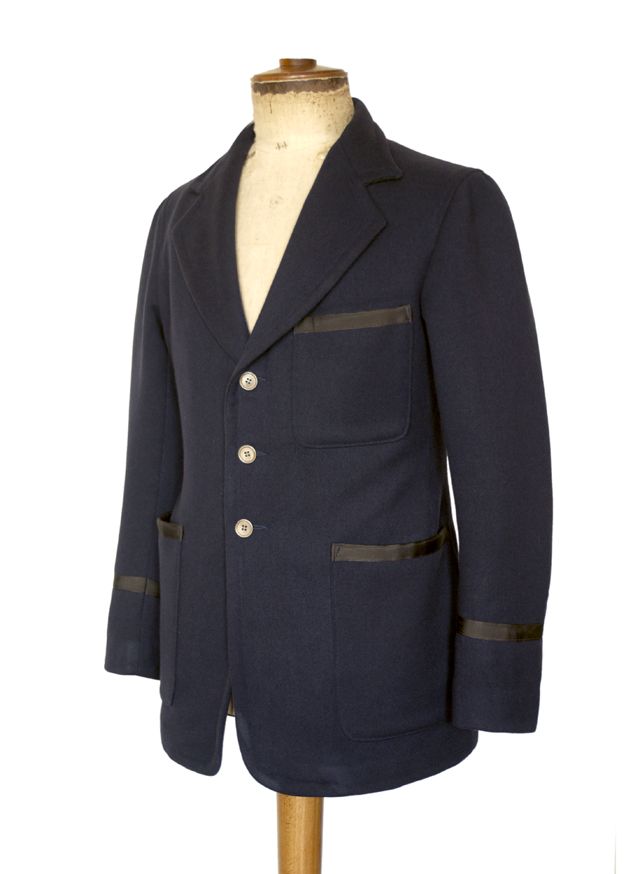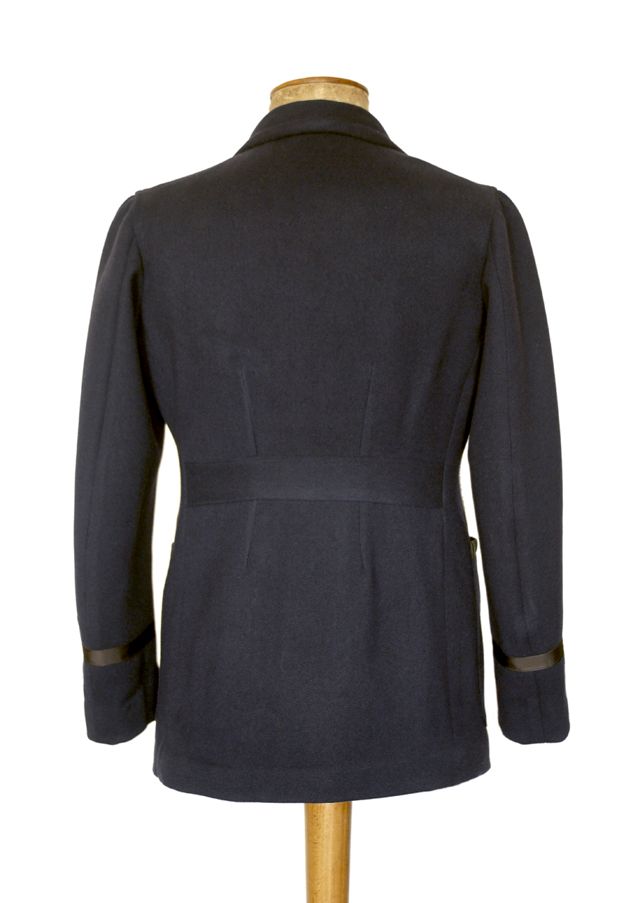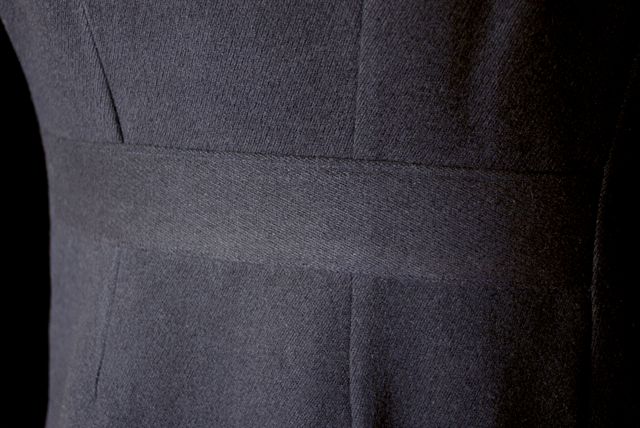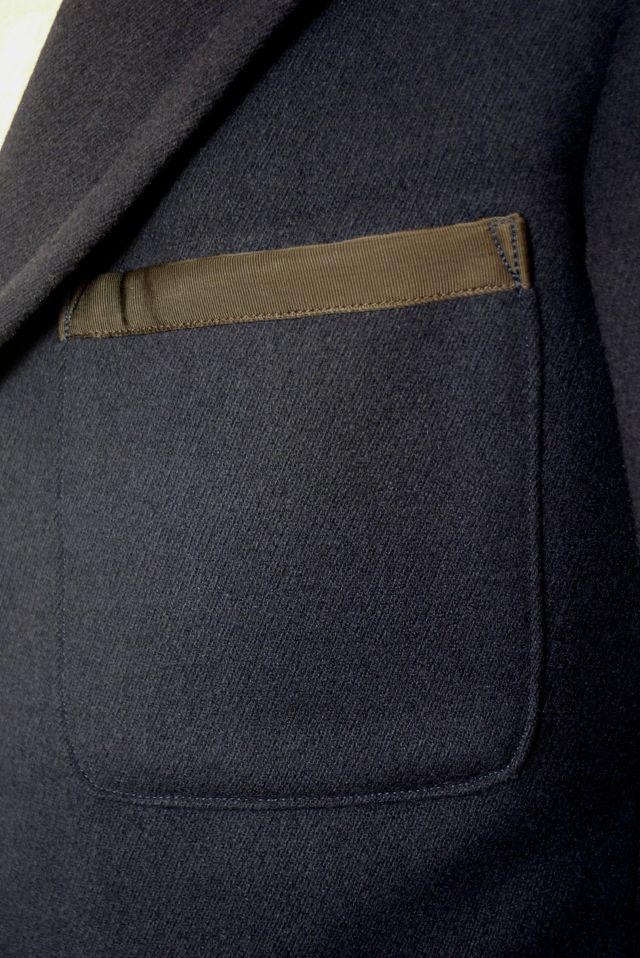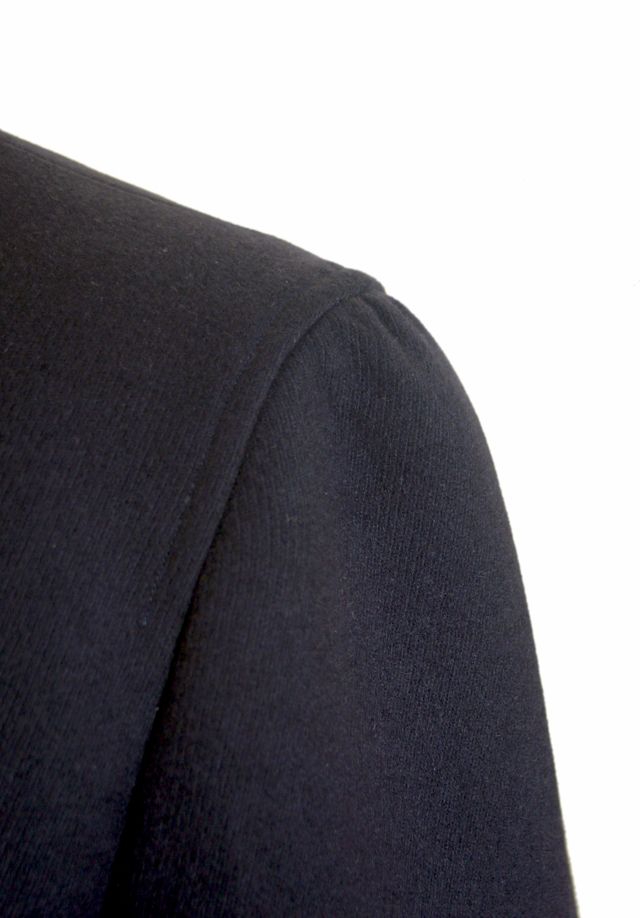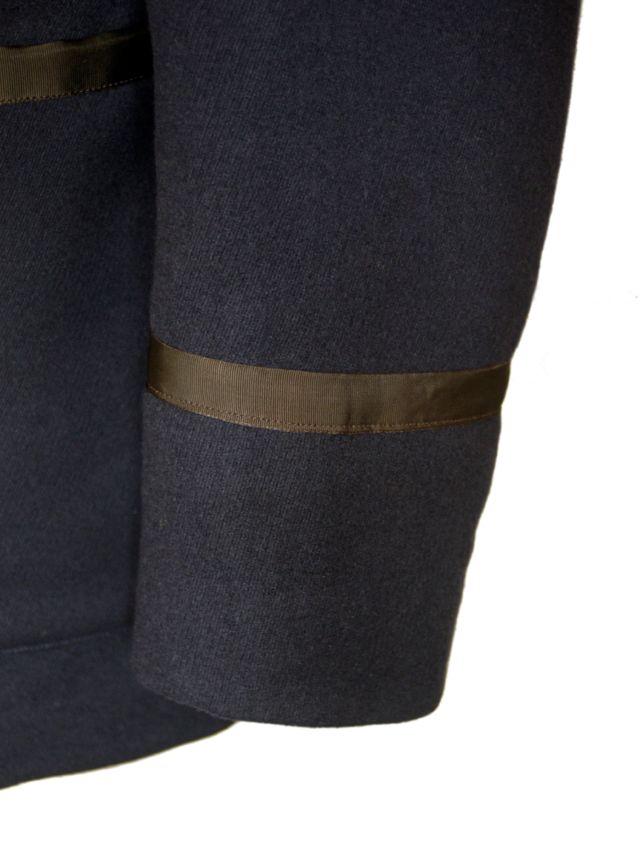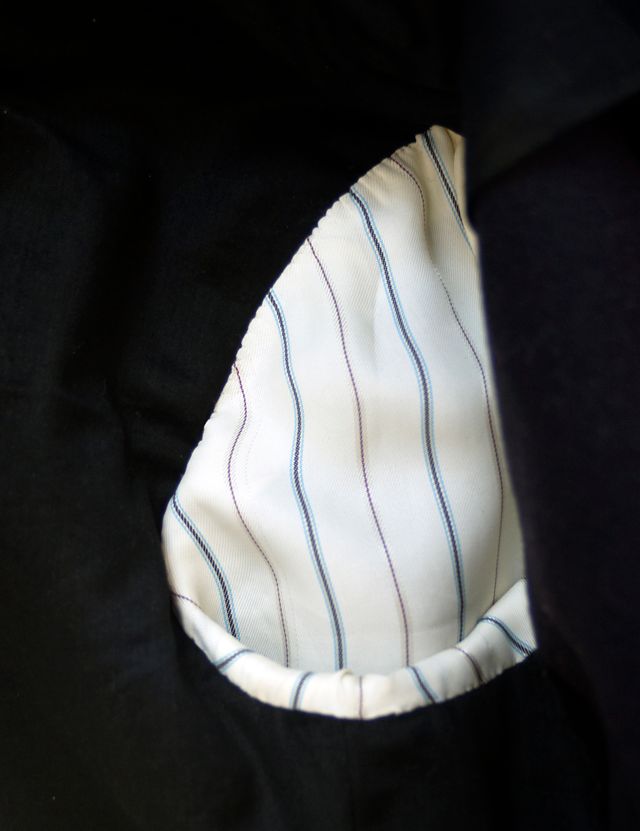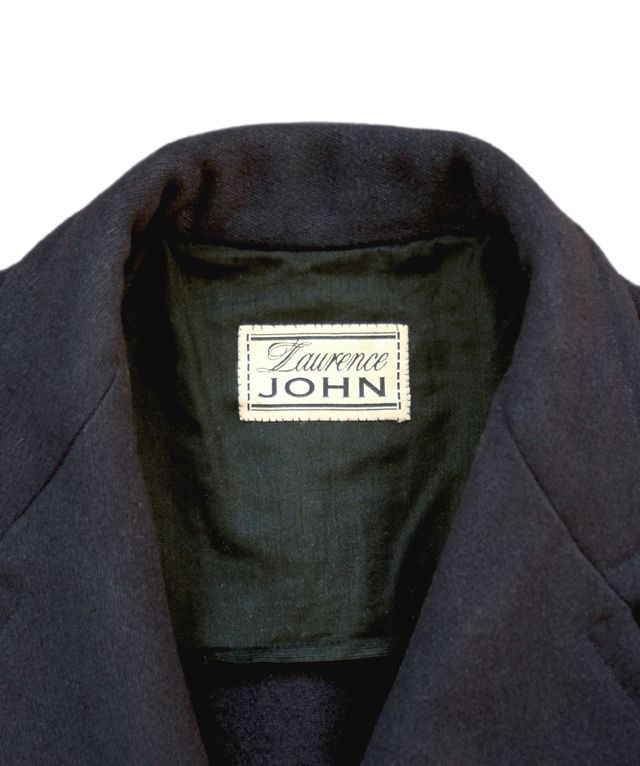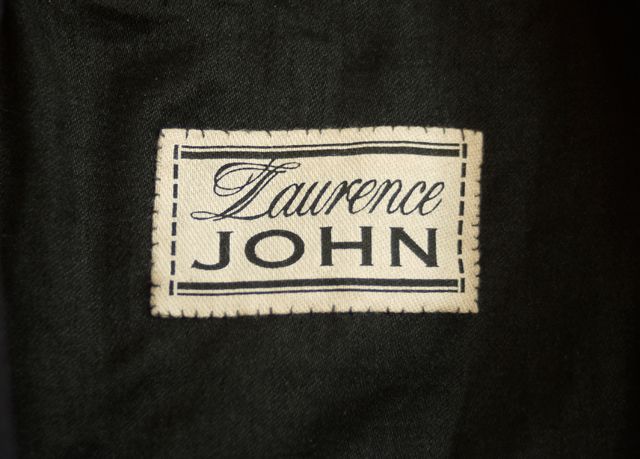 early 1920s inspired blazer made from vintage 21oz serge.
vintage sleeve lining, corozo buttons,
grosgrain tape, and black sateen as lining.
Posted by

Laurence John
at 4:49 AM
2 comments:

Monday, April 11, 2016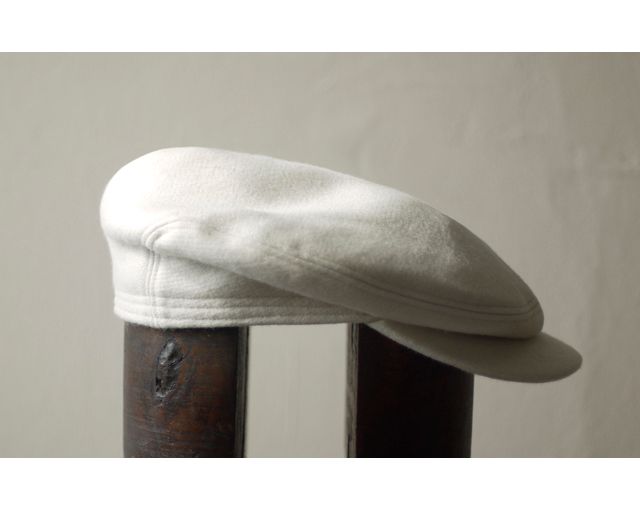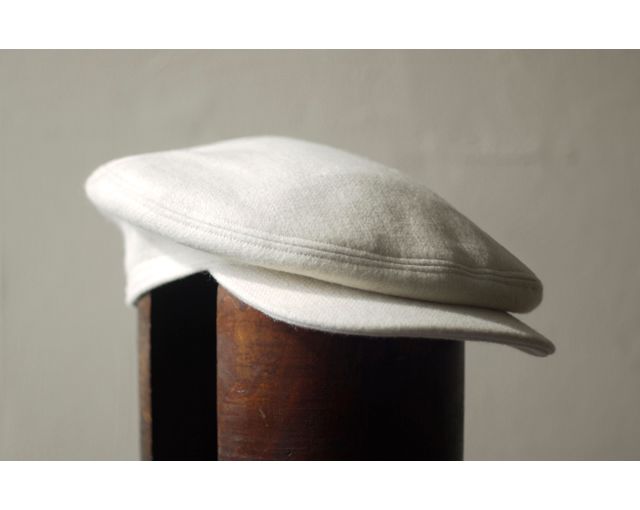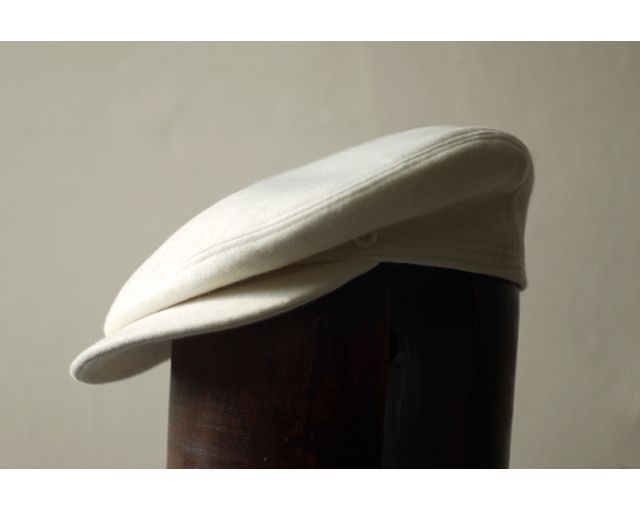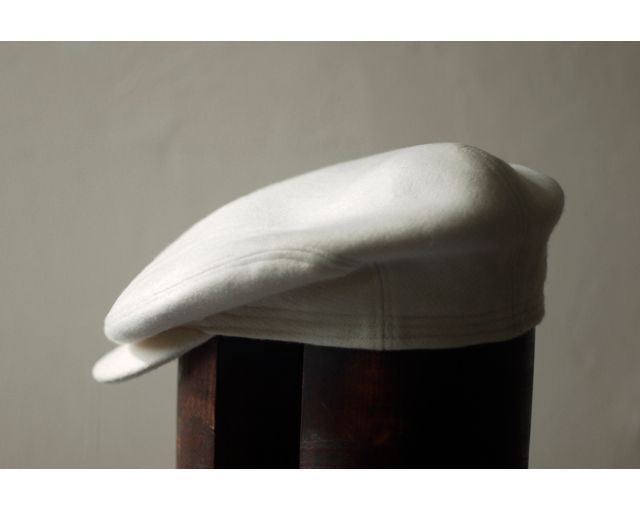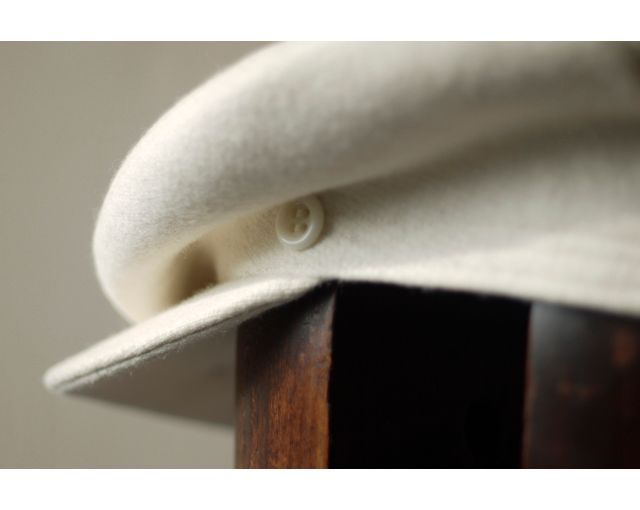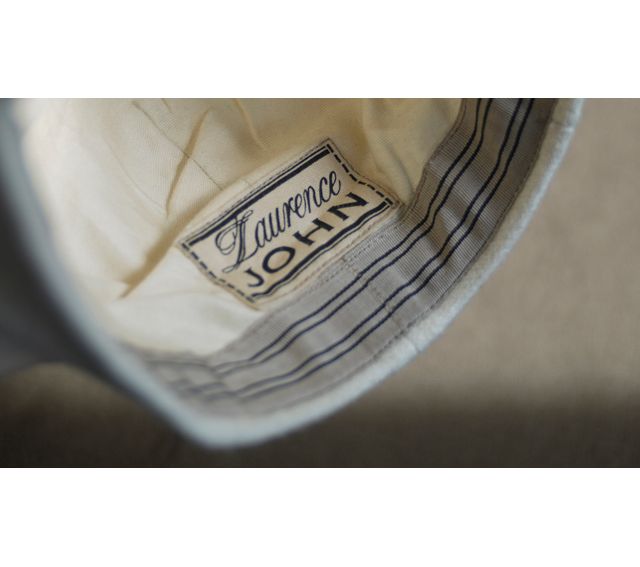 British CC41 pattern cap made from Fox Brothers 23oz wool flannel.
vintage sateen lining, vintage buttons and grosgrain band.
Posted by

Laurence John
at 3:37 AM
No comments: